REFER A FRIEND FROM UK TO BUY A PROPERTY IN COSTA BLANCA WITH US AND WE TREAT YOU FOR A HOLIDAY PACK
Tell your friends and family back in UK to contact us regarding buying property in Spain. 
We specialize in a new built properties directly from developers. 
ADVANTAGES FOR YOUR FRIENDS:
0% commission
Free consulting on relocation after Brexit
Help with finding the right type of property and paperwork
Property management and investment opportunities
You can send a friend a link to our website: https://rentalsnsales.com/  or tell to contact Simon at +34 711 00 5788
2. Register your referral
Let us know its your referral. We will notify you that we registered the contact under your name and we will inform you when they buy
Once your referral buys a property with us, we treat you on a holiday all expenses paid (flights, hotel, car rental and even 300 euro spending money). 
Check available destinations below
A variety of places to choose from such as Paris, Provance, Narbone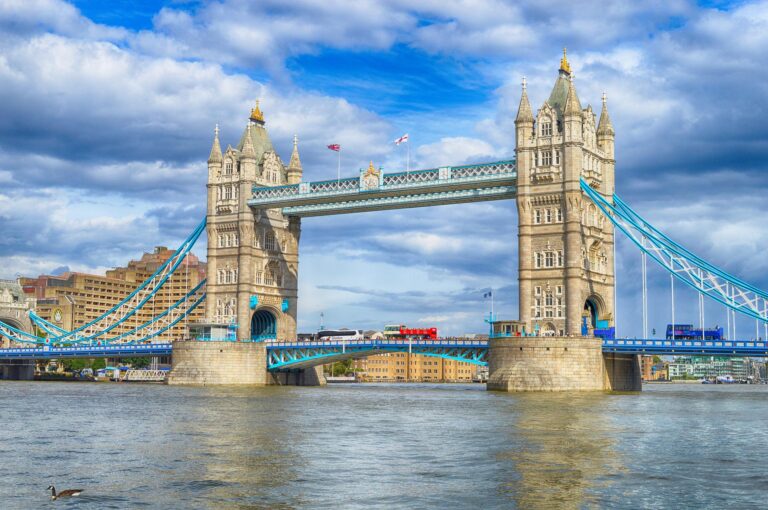 A variety of places to choose from such as London, Manchester, Edinburgh, Liverpool
A variety of places to choose from such as Lisbon, Faro and Porto